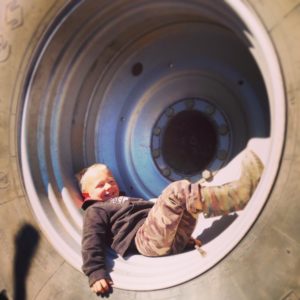 Let's be honest here for a minute, shall we?
This organic living, whole foods, fermentation, chemical free, homemade, free range, grass-fed, grow it yourself, do it your self movement is flippin exhausting! I know it. You know it. But you either get it, or you don't.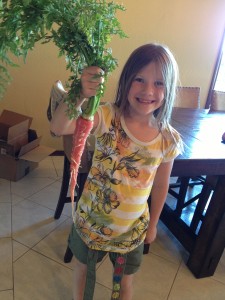 There's nothing that gets my goat more then the taking time and energy to educate, plan, prep and cook a dish, a meal, an appetizer, or whatever, only to have someone say "you know, you could just buy that at the store?"  Yeah, I know, I could just buy it in the store! That would be really easy, I agree. Trust me, I don't make my own lotion, bug repellent, sun block and
chapstick
because I'm bored.   So why do I do it? Why do I grow our own produce, raise meat birds, milk a cow, make my own butter, cheese and laundry detergent?  Because that's what's best for my family. Not your family. My family.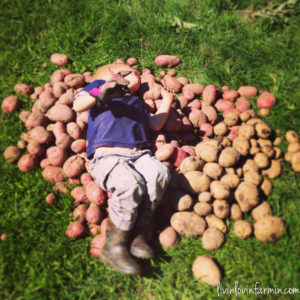 I have spent the last 12 years of my life researching the best alternatives to a commercially raised lifestyle. One where my family doesn't have to rely on modern consumerism's.  We grow our own food because God gave us two hands to do so. I process and can 120 dozen jars of  fresh vegetables from my garden, every year, by myself.  Because that's the way I was born and raised. There is absolutely no reason for me to feed my family a tomato grown in Mexico, when I can grow it in my backyard. Yes, it would be much easier to buy all my family's food, toilet paper and underwear  at one store. Your already there, right?  That's not the point, you either get it, or you don't. I CAN grow it myself, raise it myself, make it myself.  Because that's what I believe to be the healthiest option for my family.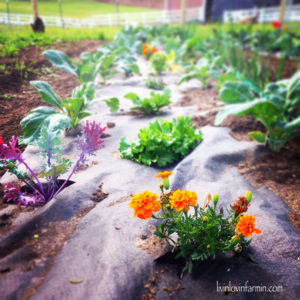 I'm not sure how our society went from eating eggs and meat at the breakfast table to eating a $4.00 box of  crappy sugar cereal on the couch with a iPad on their lap and watching some zombie carton. My kids don't get sugar cereal, they get oatmeal or eggs for breakfast. They don't get school lunch, they get a sandwich on homemade bread with pastured meat and homemade cream cheese.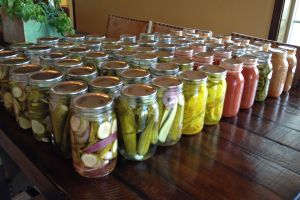 It's not easy.
None of it is.
But it is rewarding. Unbelievable rewarding. And its what I believe to be the best choice for my family.  I know I'm a good mom and a good steward of The Lord.  I'm proud to be a crunchy momma. Because that's who I am.
You either get that, or you don't.
Check out more homemade from livinlovinfarmin.com