Homemade poultry feed! Non GMO and Soy free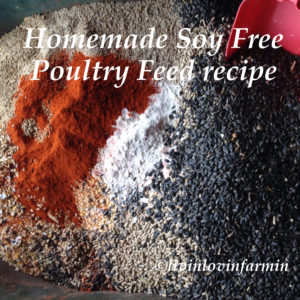 When it comes to feeding my animals, I am a control freak. Okay fine, I'm a control freak in most aspects of my life. However, when it comes to feeding things I love and things I plan on consuming, my control freak-ism jumps up a notch. So naturally, I find it much easier to make my own poultry (turkey &  chicken) feed then to actually find a feed that is suited perfectly to their needs. I specially do not want them to eat soy products and I preferred no GMO corn. Soy is cheap and high in protein, so it is in virtually in all feeds. Even our local organic feed is packed with Soy byproducts.
*This post contains affiliate links.  By clicking on the link, I may make a small commission at no additional cost to you.  Thank you!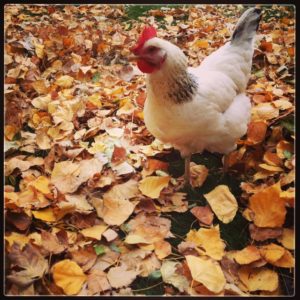 Here in the Pacific Northwest where it gets down into the single digits (sometimes into the negatives) during winter, then I do add in corn for extra energy as well as Cayenne pepper for heat.
There are so many perks of using cayenne pepper and diatomaceous earth (DE) in chicken feed, not only does cayenne increase body warmth but the duo also acts as a natural dewormer. Chickens do not have heat sensors, therefore the cayenne pepper does not burn their pallet, and it just warms their body, think of it as a hot toddy for your chickens. 🙂
I have specifically adjusted my poultry feed recipe based on their needs and pickiness.  My chickens refuse to eat barley or peas, therefore, I don't add any into my recipe and because they forage all day, I see no need to additional fillers.
Whole Grains and Seeds
I m a huge advocate of using seeds and grains in the whole form, meaning, not in a manufactured pellet. Here's why, I expect our chickens to free range and forage for food the majority of the day.  Whole seeds and grain are what they find in nature, there is not compressed food pellets lying about.
I use BOSS (Black oil sunflower seeds) as their main source of protein based on several reasons, primarily, it's high in protein and the oils in the sunflower seed are very nutritious for them. Also, I am Paleo, therefore having less residual grains in the eggs and meat is an added benefit.
I currently have 13 chickens and three turkeys, all of which free range during daylight hours and are only locked up at night.  I also feed both the turkeys and chickens the same feed, as they are both heritage breeds and require around the same intake of protein. (Between 16-21%) Because they are a Heritage breed and desire to forage all day, I only go through 4 cups of feed per day, making raising poultry very economical, at less than $2.00 per day.
Let Them Free Range
If my Poultry did not free range I would add in another 25 pounds of wheat and 25 pounds of oats to give them extra filler, proteins, and carbohydrates. As well as, 3 cups of powdered milk for added calcium. Below is my basic recipe that I've been using on my Poultry for years. I have had no problem butchering out a tasty 10-12 pound chicken and getting daily omega rich eggs from my hens.
Also, if allowed to free range and forage, turkeys will get 30% of their diet from grass and bugs.  If your turkeys are not on ample grass, I would add in a few hard boiled eggs each day to increase their protein levels.
Homemade Poultry Feed
50 pounds-14% BOSS
25 pounds-31% BOSS hulled
25 pounds- 11% corn/wheat
5 pounds Flax seed (25.6% per#)
3/4-1 cup cayenne pepper
1 cup DE
1 cup salt
Crumbled eggshells or oyster shells. Free choice. I feed raw milk instead of oyster shell because that's what I have plentiful on the farm.
Makes a little over 100 pounds
I prefer to make a large batches of up to 200 pounds at a time, that way I don't run out during the winter and I'm not forced to buy commercial feed.
After I have a batch mixed up, I put it into 5 gallon buckets because it is easy for me to tote from the barn, up to the chicken coop while there is slippery cold snow on the ground.
When the weather is hot out, there is no need for the corn.  Chickens, like cows, heat their bodies from the inside out.
Check out other homesteading posts from Millhorn Farmstead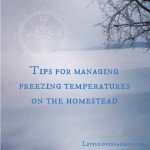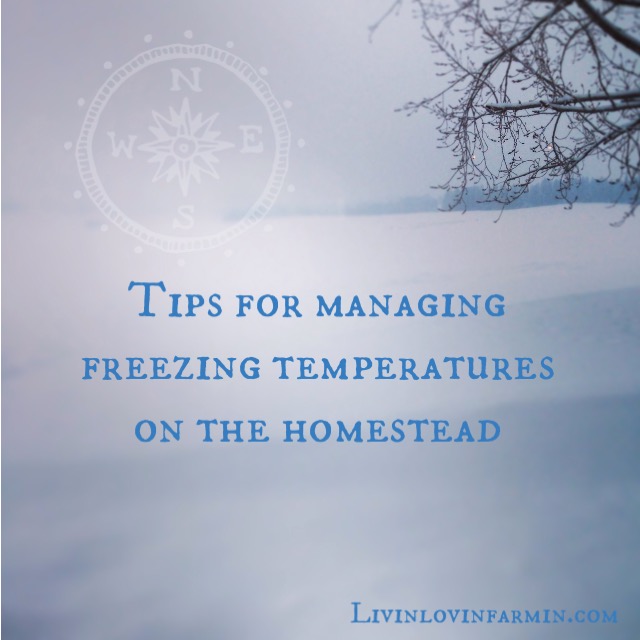 Recommended Homestead books Affiliate links