We're hiring.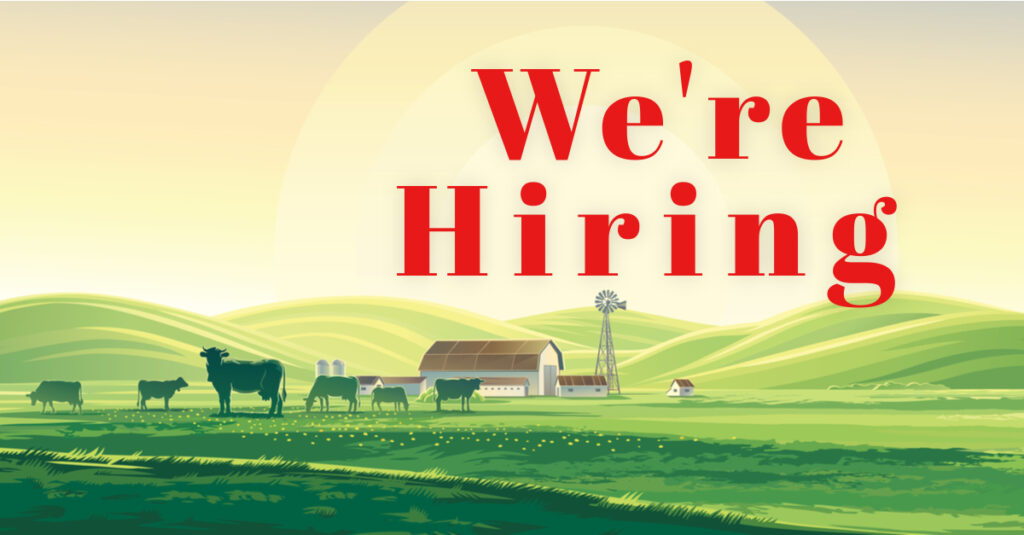 Farmhand. Dairyman/woman. Animal Lover. Producer of whole foods.
Want to know where your food comes from? Come join our team!  We are a fourth generation family farm, looking for a weekend farmhand to assist on the livestock part of the operation.  Our family farm is proud to offer farm fresh raw A2 jersey milk, pastured pork & lamb and poultry.  Farm fresh eggs and organic sheep fiber.  We also have a beautiful fold of range Scottish highlands for beef.
This team member must be self starting, ambitious, able to work alone and passionate about local agriculture.
Job responsibilities include but are not limited to;
Feeding and watering of livestock.
Milking dairy cows and tending to the herds.
Cleaning out pens/paddocks and facilities for swine, cattle, sheep and poultry.
Providing fresh and adequate bedding
Helping to maintain the grounds, fences and structures
Assisting with pastured poultry processing.
Collecting and washing eggs.
Prepping and packaging products for market .
The applicant must be willing to operate heavy machinery.
This is a living and working farm. Applicant must be able to handle the stress that may occur during birthing, as well as, all the guts and glory that comes with raising food animals. Applicant must be a multi-tasker and enjoy working outside in the elements.
Part time to Full time position.
This position is not gender specific!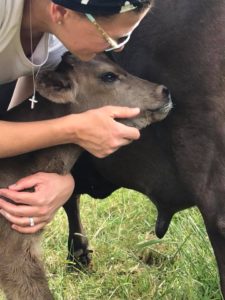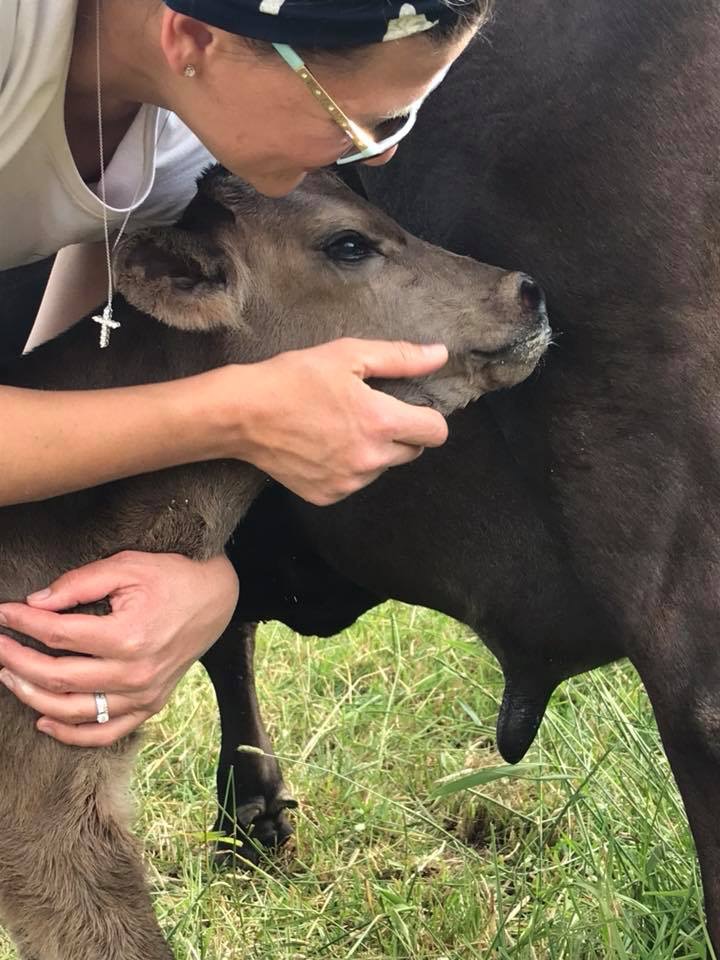 Farmhand Non-negotiable Requirements;
Valid driver's license
Ability to lift 50 pounds
Applicant must speak adequate English.
Compensation package: DOE
Farm and Ranch goods. (Meat, dairy & produce)
Room & board NOT provided.
Job located just south of CDA, Idaho
Please CLICK HERE to fill out application or
email katie@millhornfarms.com if you have any issues filling out the form.
https://toughnickel.com/self-employment/Why-Young-People-Should-Consider-Becoming-Farmers