Let us help you be the direct link to your food supply chain
We will bring you local, pasture raised meats, from our family farm to your family table.
AVOID THE MIDDLE MAN. SHOP FARM DIRECT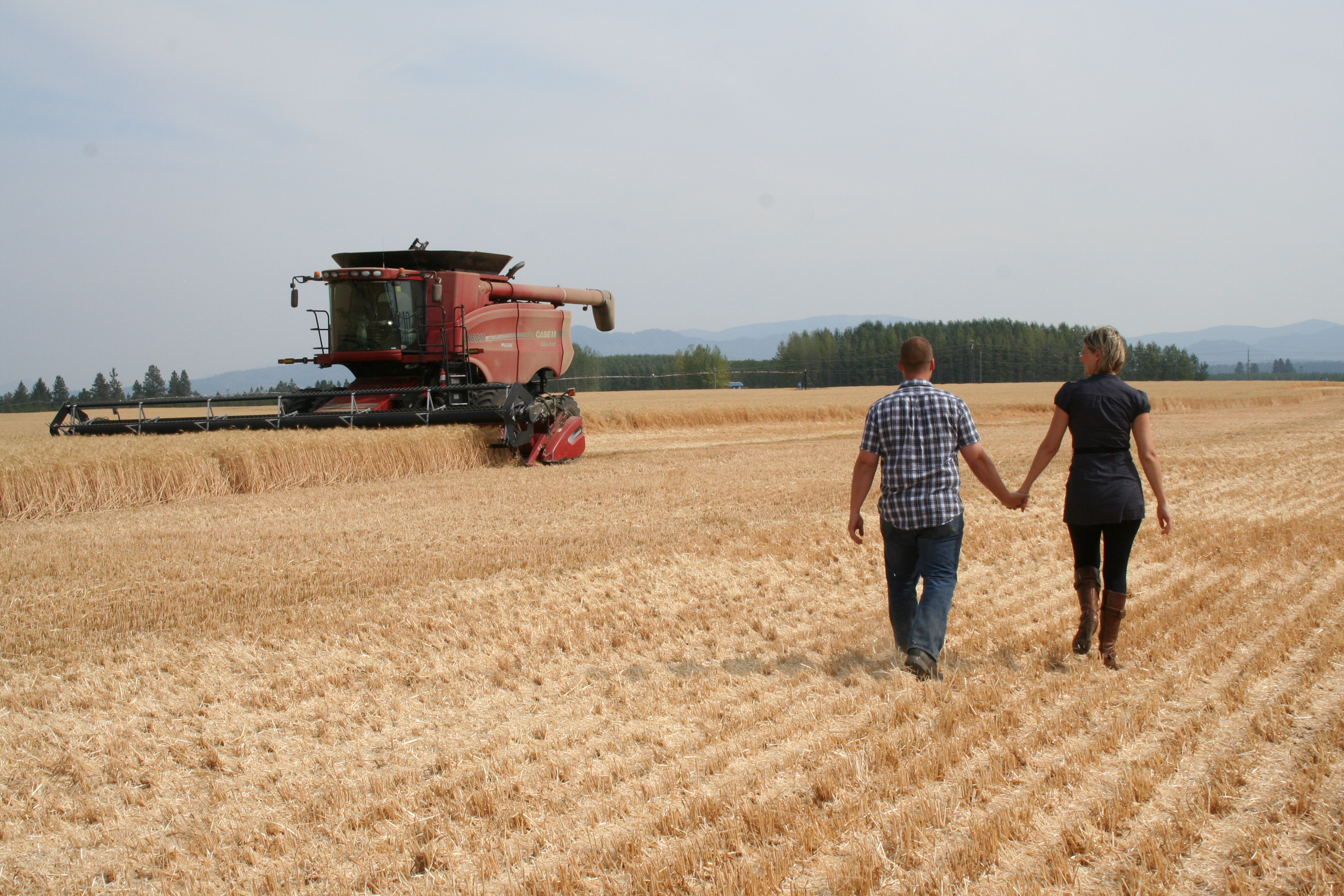 ANIMAL HUSBANDRY On our farm we raise only the meat we want in our bodies.  Pastured, free to roam and without chemicals in their body.  We raise several different species on the farm, including, grassfed beef, pastured lamb, free range chicken and turkeys and milk fed pastured pork.  All of our animals are spoiled with love and attention.  Our teams mission is to keep these critters happy, safe and raised as natural as possible. Healing … Read On...
OUR FARM, YOUR TABLE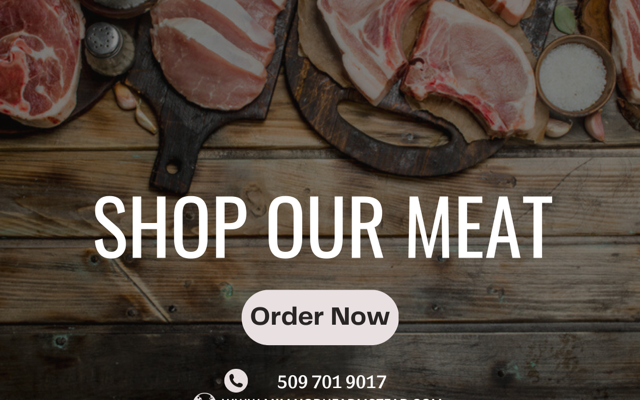 Our fourth generation family farm sets the bar high when it comes to raising animals.  Raising heritage breeds right here on our family farm in North Idaho.  All of our animals live outside, free to roam and root under the stars, just as God intended.  We raise heritage Hereford hogs, Scottish Highland Cattle, Dorper lamb and Pastured poultry.  We are pleased to offer meat both by the cut or by the half/whole.   All of our cuts are available to … READ ON..