Like many, I have dreamed about having a self sufficient homestead for most of my adult life. Not only for the obvious but to get back to livin a lifestyle the way I believe God intends us to live; knowing how to grow and harvest our own food; knowing how to "hunt and gather" but mostly knowing how and where our food comes from,  using our own two hands (and maybe a few tractors).
Farming runs deep in our family.  My husband is a fourth generation farmer.  We rode the school bus together when I was 6 and our grandparents farmed together.   My husband left the family farm at 18 to become a mechanical engineer, which he did.  However, farm life was his calling.  He says he was born with diesel in his blood.  So he went back and took over the farm.
After working in family and Internal medicine for a decade, I decided to started my "hobby farm" 16 years old, dabbling with dairy goats, a large production garden, and pastured poultry.  Homesteading has always been a passion of mine, as my grandmother instilled the love of whole foods into my heart.  7 years ago my little farm vision went from a hobby, to a way of survival.  After years of illness,  I was diagnosed with Lupus, a auto immune disease.  I was maxed out on steroids and facing chemotherapy directly in the eye.  I refused to go this route.  I told my rheumotogist that I was going to fight this disease with diet and exercise.  He laughed at me.   I quickly found that sourcing wholesome, healing foods, was by far the most difficult of tasks in this healing process.  So I decided to do something about it.
First and foremost, I needed to find Raw A2A2 milk, however, it didn't exist locally.  So I decided to buy a cow and start a raw A2A2 certified dairy.   A2A2 milk has excellent digestibility, where as A1 milk is linked to auto immune disease, diabetes, lactose intolerance and irritable bowel.  It has taken me years to acquire a herd of all A2 cows, but I did.
I already had a garden, so my next step was meat.  I needed pork and beef.  Once again I found that antibiotic & steroid free, Non-Gmo, No corn or Soy meat, did not exist locally.  Frustrated,  I grew my farm some more.  I found the best blood lines of heritage pork and highland cattle, who are both praised for their ability to forage on grass and their excellent marbling.  So fences I built and feeding the people was my goal.
I have been in remission for 5.5 years.
Today I blessed to serve over 150 families.  This has been the biggest honor of my life.
Everyday I am determine to wake up and produce wholesome foods locally for every family,  to heal, to prevent.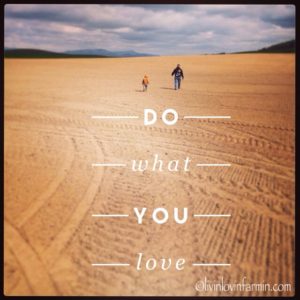 ENTER THE HOMESTEAD….
 The Garden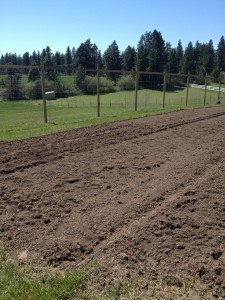 We have a Huge garden.  Beautiful and perfectly rototilled thanks to my lovin husband this spring.  You see my giant deer fence?  My hubby likes to tell people that even a moose on a trampoline couldn't jump it.  9 feet tall baby.  Go ahead and try, I dare ya!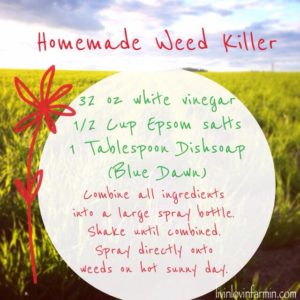 The chickens
I am a BIG advocate for Heritage breed chickens (cows, pigs, sheep, ect..).   So here on our farm we mainly have the Buckeye chicken.  Not only are they classified as an endangered species, they are also the only chicken that is known to be created by a woman.  And a darn good chicken at that!  But of course our farm wouldn't be complete without a few fluffy Silkies and couple impulse feed store Delawares.
They look delish, don't they?!
Gobble Gobble
Narragansett is the Heritage breed of choice on our farm.  Free ranging maniacs! I'm pretty sure these are the most self sufficient Turkeys ever.  Between four of them they only eat 2 cups of grain a day. Looking plump and delish, they'll butcher out in Dec, just in time for the Christmas dinner.
My beloved Dairy cow, Jersey Girl!
I have wanted a cow since I was 6 years old.. True story!
Don't you just want to kiss her face!
We currently have 6 jersey cows on the farm.  Three of which will hopefully become our longtime milk cows and bless with many calves.  Tank is our proven bull.  He is 3/4 Jersey and 1/4  Holstein.  When Tank is not needed on the farm, he graciously accepts other job offers.
Canning!
Simply saying that I love canning is a understatement.  Canning is a way of life for my family and I.  Not only does it preserve the fruits of our labors but it also enables me to provide healthy organic food to my family that I would otherwise be buying in the store.  Knowing exactly where my food comes from is incredible important for me and a important lesson that my husband and I take pride in teaching our children.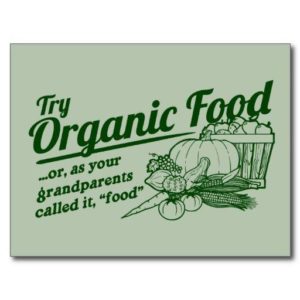 Why?? Because despite my true ambitions to feed my family whole foods entirely from our farm, I'm pretty sure I'm just a glutton for punishment!